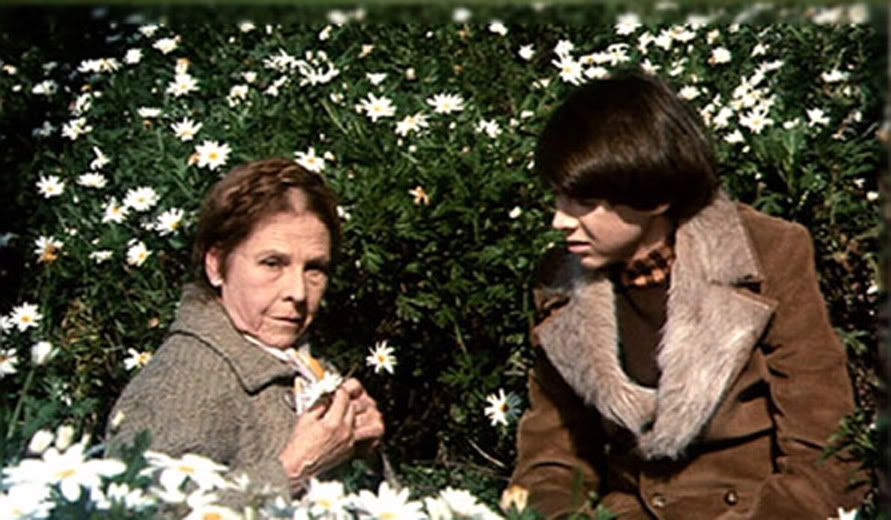 Can a 52 year old woman date a 26 year old man and actually have a fulfilling relationship? How would I know if he really likes me?
–Sheryl
The Harvard MBA says:
Love takes many forms; who am I to criticize any working relationship between two consenting adults?  After all, I covered the first annual Cougar Convention as a reporter.
I'm sure that there are many 50-something women who have fulfilling relationships with 20-something men, though that's certainly rarer than relationships between people of the same age.
I will say that there are some key items you need to work out if you want this to be a long-term relationship.  First and foremost, you need to make sure that the expectations for the relationship are the same.  Hopefully you both want the same thing.  One key factor is whether or not he wants children.  While it's possible for a 52-year-old woman to give birth, the odds are definitely against it.  If he wants children, that would place definite limits on the relationship.
Second, you need to make sure that both of you are ready to deal with the consequences of your relationship.  Your friends and family might not be that understanding of the relationship; the same holds true for his friends and loved ones (perhaps even more so–if you're older than his mom, this will definitely come up).  Are you two willing to put up with anything from idle gossip to active disapproval?
Figuring out if he really likes you is the easy part.  If he's willing to spend time with you outside the bedroom, he likes you.  Men, especially young men, are unlikely to seek the company of women just for their personalities.
Let me know how it goes with your cub!